"Berbere & Beets: Recipes from Alaska's Refugee Community" is a collection of recipes from Alaskan residents with refugee backgrounds from around the world who have worked with Catholic Social Services' Refugee Assistance and Immigration Services (RAIS) Program.
These recipes come from Somalia, Iraq, Ukraine, Mexico, and many other places around the world. Whether it's replacing grape leaves with Swiss chard or using halibut instead of catfish, the recipes have been shaped by the Alaskan lifestyle and represent resiliency, flexibility, and how place affects food.
This cookbook is a collective effort of RAIS clients, staff, and supporters. It is only because of their generosity and talents that this cookbook was able to come to fruition and is now being used to raise funds for the RAIS Program. Your purchase helps RAIS continue to provide services to refugee clients throughout the state of Alaska.
Interested in a preview of what you'll find in this collection? Explore the following recipes, each highlighting the spices sold in our Fresh International Garden Spice Blend Variety Packs.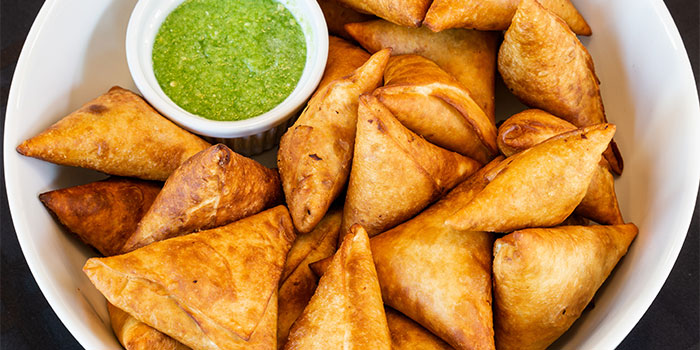 *All photos were taken by Shannon Kuhn and Will Koeppen, who donated their time and talent.
Order Your Cookbook