Fresh International Gardens (FIG) is a refugee-run farming co-op, made possible by Catholic Social Services Refugee Assistance and Immigration Services (RAIS).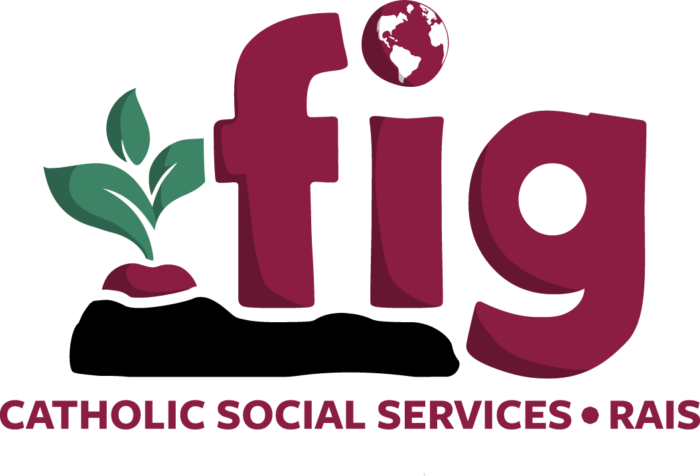 The FIG co-op has been building healthy refugee communities since 2007 by helping new Alaskans develop English-language and small business skills, access fresh vegetables, and earn supplemental income. 100% of FIG earnings are paid out directly to FIG gardeners. FIG promotes a healthy working and learning environment where everyone has a role to play and can bring their gifts to the co-op. The core focus of FIG is to promote wellbeing in refugee communities.
FIG works on several farming plots around Anchorage, including the Global Garden plot at Grow North Farm, where RAIS clients learn how to be part of a small food-based business. Some FIG gardeners go on to launch their own businesses on other Grow North Farm plots, combining FIG's agricultural expertise with Grow North Farm's business development and infrastructure, made possible by a partnership between CSS/RAIS and Anchorage Community Land Trust.
How Can You Support FIG?
Do you enjoy fresh summer produce and supporting the Alaskan refugee community? If so, you should consider registering for our Community Supported Agriculture (CSA)!
Community Supported Agriculture (CSA) is a sales model in which neighbors (that's you!) enter a partnership with a farm by purchasing a share of the season's produce at the beginning of the summer which supports our work of providing income-generating opportunities for refugees while they build job skills, English skills, and community in their new home. The CSA subscription gives consumers access to a curated selection of herbs, vegetables, and flowers every week during the CSA season.
Our CSA is kept intentionally small to ensure we have enough vegetables to sell to other outlets. If our CSA is sold out and you are interested in being on the outreach list for 2024, please email figsales@cssalaska.org.
Otherwise, you can still support farmers by visiting the Grow North Farm farmstand!
Additionally, our RAIS Cookbook features recipes from around the world, adapted for Alaska by members of our refugee community. The following recipes highlight the spices you can find in the FIG Spice Blend Variety Packs.
Get your copy today and support RAIS as we continue providing services to refugees throughout Alaska.
---
What Does FIG Provide?
FIG provides support and opportunity to gardeners and their families, and those benefits impact our larger refugee community as a whole here in Alaska. Specifically, FIG provides: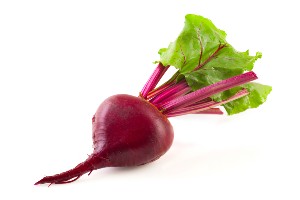 Supplemental Income
Many FIG gardeners have other jobs and participate in the program on their days off or before/after work. Others have barriers to enter the traditional workforce and this is their only source of income. FIG is accessible for all: parents with young children, elders, new arrivals without prior work experience.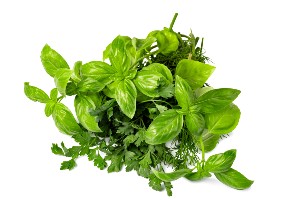 Job Training
Whether a refugee arrives with higher education and a long work history or no practical work experience, finding employment can be difficult. FIG provides refugees with a low-barrier employment opportunity where gardeners build their English-language and business skills in a supportive setting.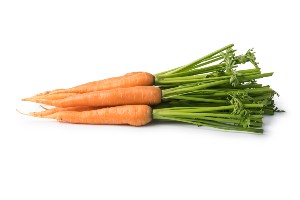 Food Security
Many refugees come to the U.S. with prior growing experience, but need help fitting that knowledge to our colder environment. FIG teaches them how to grow food that thrives in Alaska, while also finding ways to grow culturally relevant foods that they are already familiar with.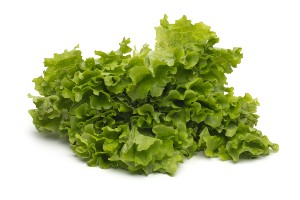 Health and Wellbeing
In the summer, FIG gives people a chance to work outside on a community project. In the winter, FIG clients attend field trips, health fairs, cooking classes, and gardening workshops to keep people engaged and active, building relationships with each other, volunteers, and community members.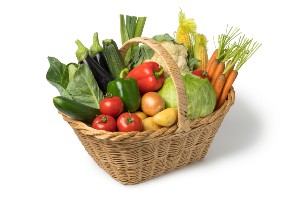 Path to Business Ownership
Grow North Farm is an urban farm in Mountain View for emerging food-based businesses. The FIG program helps guide clients on the path towards small business ownership at GNF if they express interest in starting their own business.
---
What is Grow North Farm?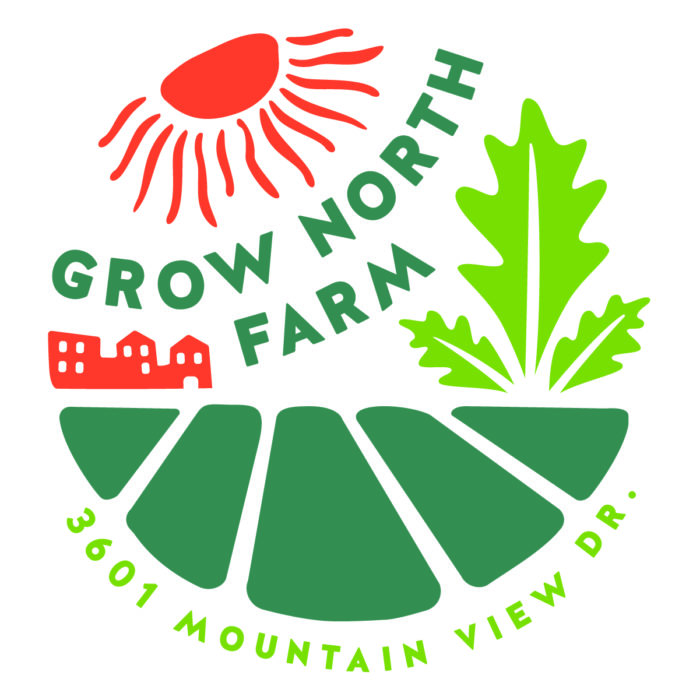 Grow North Farm is Anchorage's leading urban farm, made possible by a partnership between CSS and Anchorage Community Land Trust (ACLT). Grow North Farm is a hub for both agriculture and business, where produce is grown, marketed, and sold.
Along with refugee resettlement, CSS/RAIS provide the funding, education, and agricultural expertise for our FIG gardeners. As our partner, ACLT provides gardeners with the Global Garden plot at Grow North Farm, storage and packaging facilities for produce, and business development through training and technical assistance.
In addition, Grow North Farm provides gardeners a place to expand, launch their own businesses, and collaborate with other farmers after they have graduated through the FIG program. Most of the business owners operating at Grow North Farm were resettled by CSS/RAIS and trained through FIG.
Grow North Farm is a neighborhood space for people to gather, grow, and prosper. It offers a marketplace for emerging food businesses to sell international cuisine, a way for resettled refugees to build wealth and self-sufficiency, and a fun and family-friendly space for the community to gather.
Our partnership with ACLT at Grow North Farm opens new possibilities for launching FIG businesses, selling FIG products, and giving our gardeners even more opportunities to expand and succeed as Anchorage business owners.
Thank you, ACLT!
---