Fresh International Gardens and Grow North Farm are agricultural programs that encourage wellbeing, expand food-access, and support small-business development in refugee communities. New arrivals to Alaska are welcome to participate in the Fresh International Gardens co-op to earn supplemental income, practice English-language skills, and access fresh vegetables, and Grow North Farm provides a space for agricultural entrepreneurs with a refugee background to launch or support their agriculture and food-based business.
Ways to Support
---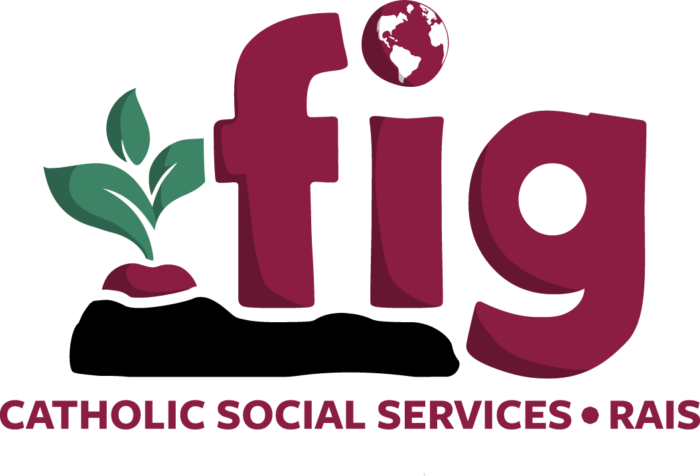 Fresh Internation Gardens
Fresh International Gardens (FIG) is a refugee-run farming co-op, made possible by Catholic Social Services Refugee Assistance and Immigration Services (RAIS). The core focus of FIG is to promote wellbeing in refugee communities.
The FIG co-op has been building healthy refugee communities since 2007 by helping new Alaskans develop English-language and small business skills, access fresh vegetables, and earn supplemental income. 100% of FIG earnings are paid out directly to FIG gardeners. FIG works on several farming plots around Anchorage, including the Global Garden plot at Grow North Farm.
FIG also produces and sells multiple value-added products including five spice blends (Baharat, Berbere, Himalayan Garam Masala, Xawaash, and Za'tar), the Berbere & Beets Cookbook, and chive blossom vinegar. The following recipes highlight the spices you can find in the FIG Spice Blend Variety Packs.
FIG promotes a healthy working and learning environment where everyone has a role to play and can bring their gifts to the co-op.
---
Grow North Farm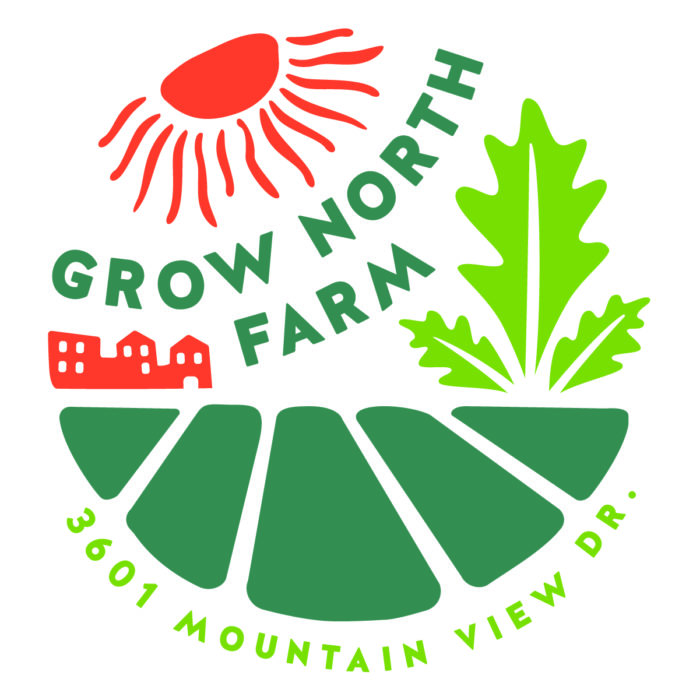 Grow North Farm is Anchorage's leading urban farm, made possible by a partnership between Catholic Social Services and Anchorage Community Land Trust (ACLT). Grow North Farm provides gardeners a place to expand, launch their own businesses, and collaborate with other farmers. Our agricultural programming provides support and training to the 5 independent businesses and over 20 FIG participants farm on-site, all of whom are of refugee or immigrant backgrounds.
Grow North Farm provides a space for the community to gather with regular family-friendly programming and events. Every Thursday, global cuisine from rotating vendors is sold from an on-site food truck, as well as cottage foods, baked goods and produce from around the world.
Produce is made affordable through WIC coupons accepted everyday and SNAP accepted on Thursday. All produce is half-off for SNAP/EBT users on Thursdays
Location & Summer Hours
Grow North Farm
3601 Mountain View Drive
Anchorage, Alaska 99508
(907) 339-0488
kplate@cssalaska.org
Monday 4:00 pm – 7:00 pm
Tuesday 4:00 pm – 7:00 pm
Wednesday 4:00 pm – 7:00 pm
Thursday 4:00 pm – 7:00 pm
Friday 4:00 pm – 7:00 pm
Saturday Closed
Sunday Closed
---