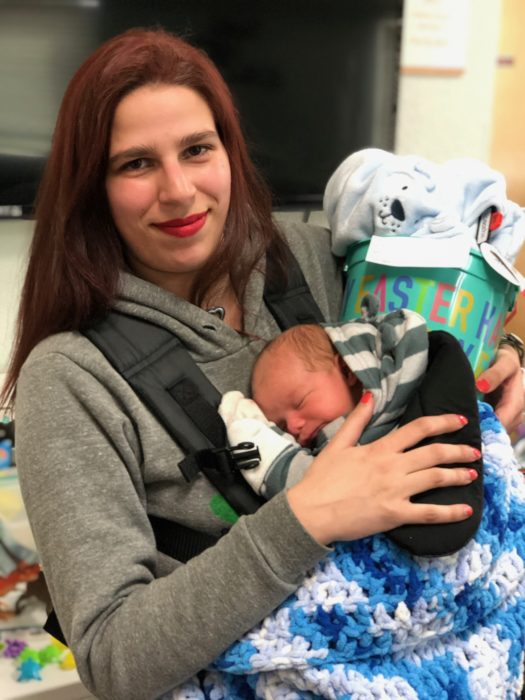 Clare House provides services that address the basic needs of clients entering the emergency shelter program. This includes safe, warm shelter, food, water and other necessities for both moms and their children. While families are transitioning out of survival mode, Clare House offers 24-hour support and case management services to help guide families to permanent stability. This program provides our clients with stability, consistency and a positive support system, which works hand in hand in building trust and self-esteem.
Moms and kids are often in compromised situations sleeping in a car or on the street with no where else to go before they find refuge at Clare House.
Case management services are integral to helping women shift from homelessness to permanent stability.
CSS remains committed to serving our community, and the health of our clients, volunteers, and staff is our top priority. Learn more and stay up-to-date by reading our response to COVID-19.
Facts About Clare House
During Fiscal Year 2021, 161 moms and kids stayed a total of 8,571 bed nights

About two thirds of the participants in shelter are children
During Fiscal Year 2021, the Clare House "Meal Team" donated 25,395 meals
Throughout FY 2020 and FY2021, Clare House has continued to constantly adapt to the Covid-19 pandemic, providing services and shelter despite immense challenges.
---
Do you need emergency shelter?
Go here for more information on being admitted into Clare House
Contact Clare House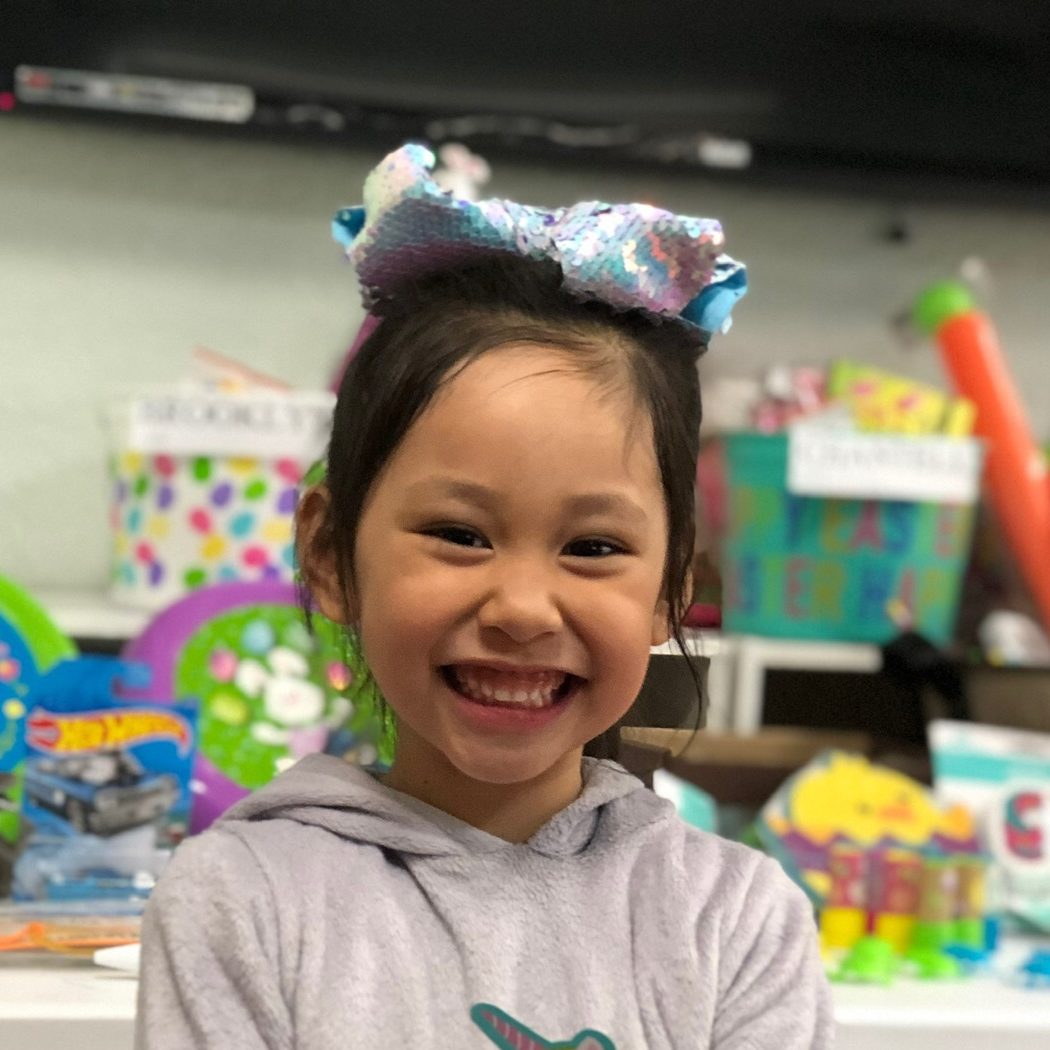 Location: 4110 Spenard Road, Anchorage, AK 99517 (Map It)
Hours: 24 hours/day, 365 days/year
Phone: 907-563-4545 (front desk) ext. 100 or ext. 101
Sharese Hughes, Program Director, shughes@cssalaska.org
Useful Links