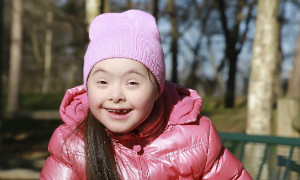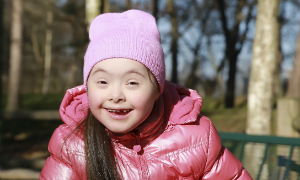 Family Disability Services makes a big impact in the lives of the consumers we serve. Our trained providers give back time and energy to the family members having to care for their loved ones experiencing disabilities.
Family Disability Services served 54 people, providing 32,853 hours of direct care services during fiscal year 2016. Through a survey, 100% of families reported being satisfied with the services by their direct care provider. FDS is the only program in Anchorage that provides family-directed respite, giving families the choice of who cares for their child.
Family Disability Services enabled a young girl to become more independent in completing all of her daily activities, helped a man confined to his bed to be free from bed sores and gain a higher quality of life, and provided a single dad with four kids with respite from caring for his 7-year-old son who has severe behavioral issues.
Your Gift Helps!