Every September, people all over the nation recognize Hunger Action Month, a time to take a stand against hunger in America. This year the need is higher than ever, and St. Francis House Food Pantry is helping an average of 116 households each day. By raising awareness about hunger, donating food, and supporting local food pantries, you can help fight hunger and make sure that every person has access to the food they need.
Take Action!
This September, join us in the fight against hunger for Hunger Action Month! Together, we can end hunger in our community one healthy meal at a time. Here are 3 ways you can help fight hunger:
1. Make a Gift to St. Francis House Food Pantry
St. Francis House Food Pantry is an essential resource for community members experiencing hunger. You can support our work and help us continue to feed hungry Alaskans by making a donation today.
Help us end hunger by donating packaged food to be shared with our neighbors in need. Donations can be dropped off at 3710 E. 20th Ave, Monday-Thursday 1p.m. to 4p.m. and Fridays 9a.m. to 4p.m. Please note that we cannot accept any opened food items or home-processed fish/game.
See a List of Our Most-Needed Items
2. Host a Donation Drive
Host a donation drive at your workplace, church, or place of meeting! We can provide the flyer, donation bin, and can arrange pick-up of your donated goods if needed. Contact Kelly at kmullin@cssalaska.org for details.
Sign Up to Host a Donation Drive
3. Spread the Word!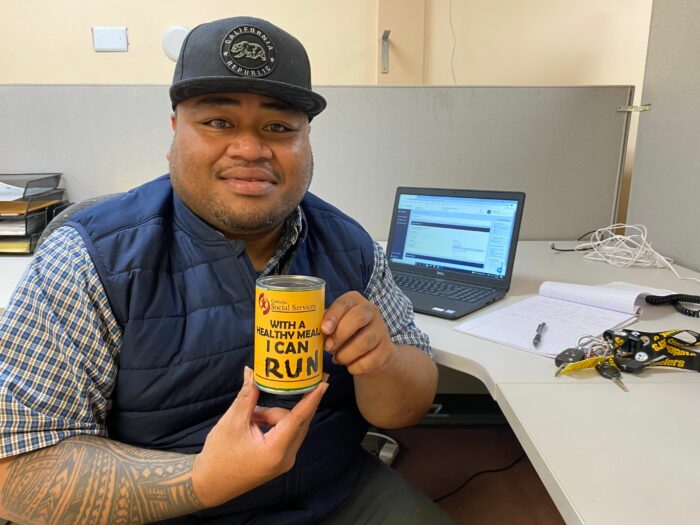 Help your friends and neighbors understand the importance of Hunger Action Month by sharing what YOU can do with a healthy meal:
Print this sticker and fill in the blank to share what a healthy meal allows you to do each day to raise awareness around hunger in Anchorage.
Tape the sticker on a can of food and take a photo with it.
Post the photo to Facebook or Instagram with the hashtag #HungerActionMonth. Don't forget to tag Catholic Social Services! We're @CSSalaska on both Facebook and Instagram.
We also have a printable flyer available and a social media toolkit for you to share with your community to raise awareness about Hunger Action Month and hunger in Alaska.

Thank You for Lifting Up Our Community
The needs are rising this year, but our community is rising to meet the challenge. Thank you for giving back to our neighbors and being part of the solution. Your generosity this season saves lives.
Your gift will have twice the impact this September. Every dollar you donate will be matched up to $25,000 with a generous gift from the Barney and Rachel Gottstein Charitable Foundation, a supporting foundation of the Jewish Community Federation and Endowment Fund.
Thank you to our Hunger Action Heroes! Your generous donation to Hunger Action Month are making a difference.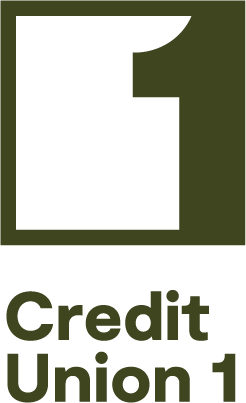 ---