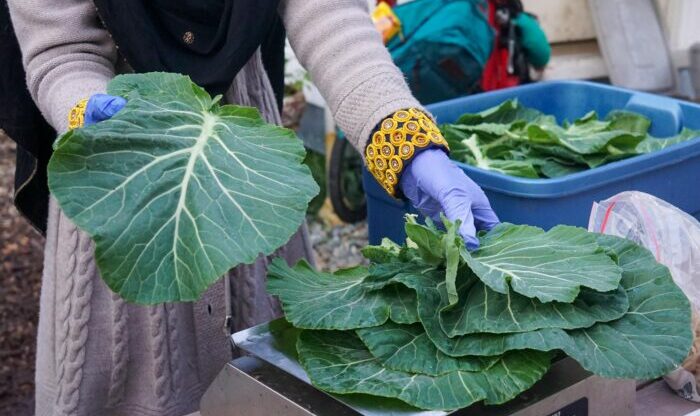 Every June, Refugee Assistance & Immigration Services (RAIS) teams up with St. Francis House Food Pantry for our annual Grow Local, Give Local campaign. During Grow Local, Give Local, donors like you support the livelihoods of refugee farmers in the Fresh International Gardens (FIG) co-op by purchasing produce they've grown and donating it directly to St. Francis House, where it is distributed to 500 households a week. This means every dollar goes twice as far, providing income for recently resettled refugees and nutritious food for hungry families.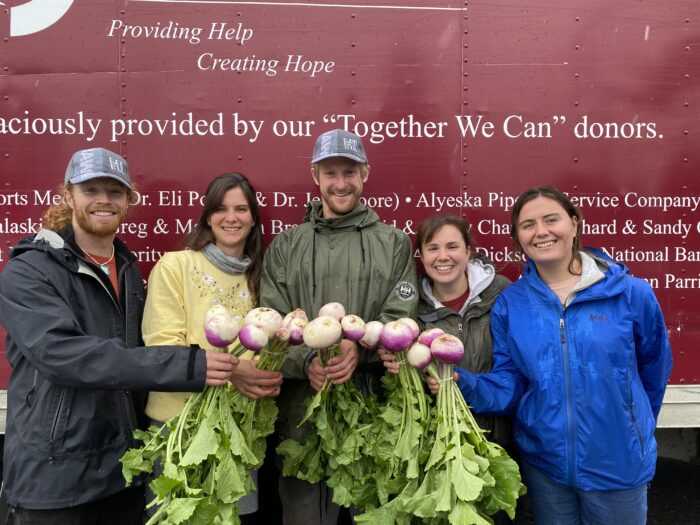 Thanks to you, this year's Grow Local, Give Local campaign was a great success, in a year where we've seen more need than ever before. Altogether, you raised more than $13,000, providing months of income to the farmers at FIG and thousands of pounds of vegetables like turnips, kale, and radishes to St. Francis House. This supplement to the St. Francis House food boxes helps close the gap for families in our community, ensuring that they never have to choose between paying rent and having enough nutritious food to eat.
As always, we are so thankful to everyone who contributed to Grow Local, Give Local this year, but we are also excited to see this investment in local agriculture and what that means for Anchorage's nutrition security. "Give Local, Grow Local ensures that locally grown organic vegetables are accessible to everyone, not just people with the means to buy locally grown food," says Keenan Plate, CSS' Refugee Agriculture Program Coordinator, "The added benefit of giving refugee-owned agriculture businesses another avenue to sell their crops makes Grow Local, Give Local one of our most impactful campaigns."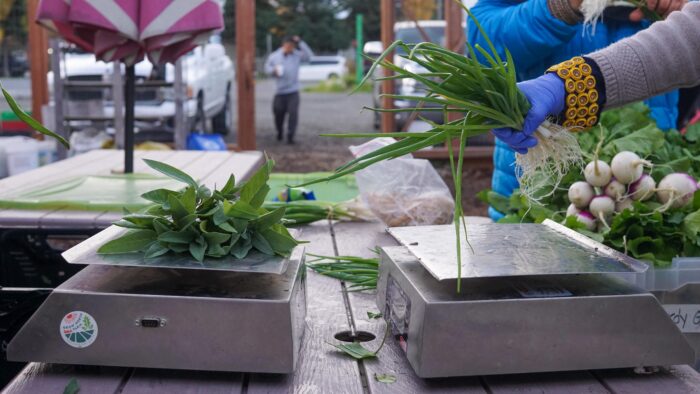 2022 has been a hard year for our community, and with rising costs of food, fuel, and housing, we've seen more people than ever before struggle to keep enough food on the table. Thank you so much for investing in our community, in innovative solutions, and for watching out for our neighbors in need.