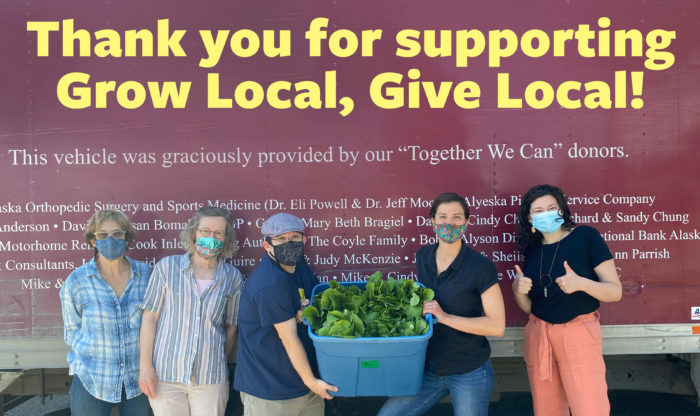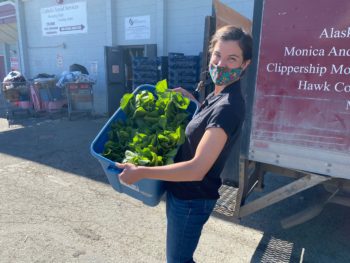 During that first year of Grow Local, Give Local, you stepped up and gave more than $5,000 to purchase produce from refugee farmers to be donated to St. Francis House Food Pantry. Throughout the summer, you provided income for refugees and healthy, locally grown vegetables for families in need.

We were so impressed by your generosity last year that we ran our second annual Grow Local, Give Local campaign through the month of June. We would have been thrilled even to match the success of last year, but you blew past it and gave more than $12,000! 100% of those donations will buy food from farmers at FIG and Grow North Farm, and all of that food will be given to people who need it at St. Francis House. That means every dollar you gave travels twice as far—supporting RAIS refugee entrepreneurship and livelihoods while also helping our neighbors who face food insecurity.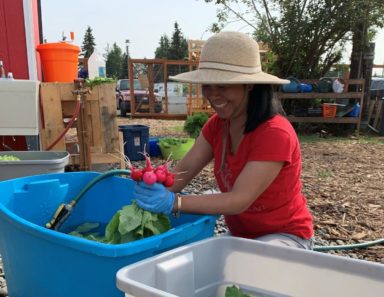 "$12,000 in contributions to the Give Local Grow Local fund ensures that every household visiting the food pantry from July through October will have a produce item that's grown by our neighbors," says Claire, the Program Director of St. Francis House. "It really doesn't get more local, nor more uplifting, than that. All of us at St. Francis House are so grateful to facilitate this gift."
Thank you so much for making this year's Grow Local, Give Local an incredible success. Your generosity makes Anchorage a stronger, healthier, more vibrant community.