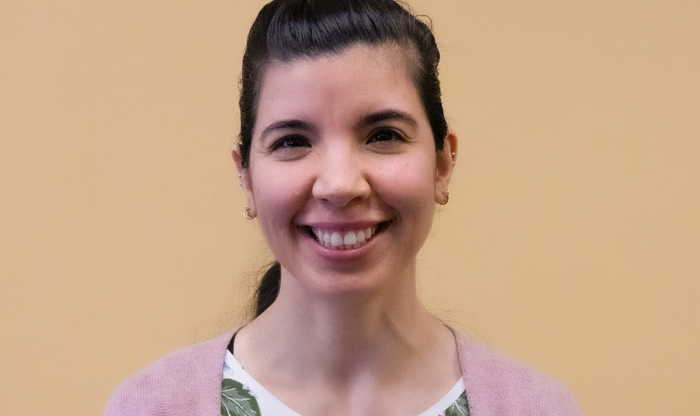 RAIS' new program director, Elizabeth Chase has worked with RAIS for more than a decade and brings experience at every level of the program, from case management to funding to program leadership.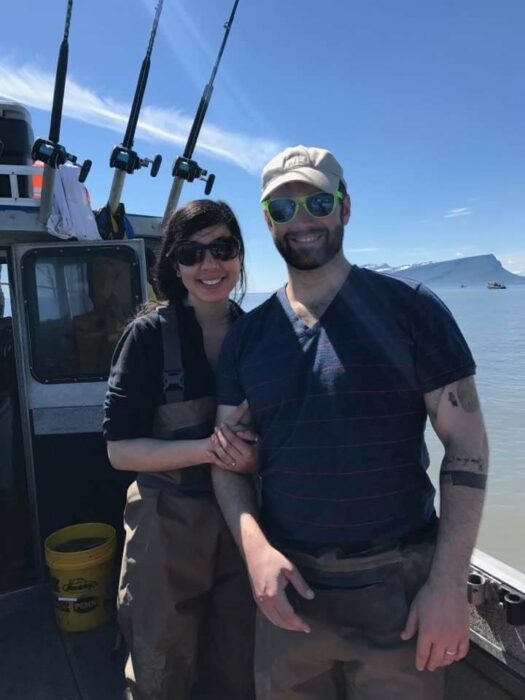 For many years, RAIS has had two positions combined into one—RAIS Program Director and Alaska State Refugee Coordinator. With RAIS continuing to grow and meet increased needs in our community, the two positions have been split. Issa Spatrisano remains the State Refugee Coordinator, and Elizabeth Chase brings more than a decade of experience to leading RAIS, supporting case managers, overseeing development and funding, and coordinating services.
Elizabeth was born in Mexico and moved to California when she was a teenager. Growing up, she really admired her cousin who was a social worker in Mexico—he used to tell her stories about helping people lift themselves up. Elizabeth moved to Alaska to attend UAA, where she completed her social work degree. In 2010, she started working for CSS Refugee Assistance & Immigration Services, first as an AmeriCorps and then as a Case Manager, working directly with new arrivals to secure housing, learn the language, and find employment. Most recently before becoming the program director for RAIS, Liz oversaw the Public Assistance program, managing funding and help for families.
With the ongoing global displacement crisis, the landscape of refugee resettlement in Alaska has changed dramatically over the last 12 months to meet new needs. When the humanitarian crisis in Afghanistan unfolded last fall, Elizabeth and RAIS co-worker Brigit spent 3 weeks working at a government facility in the Lower 48, helping Afghan families who had just landed in America, many of whom had to flee their homes with no more than a backpack. When she got back to Alaska, Elizabeth said that coordinating the arrival and placement of thousands of Afghan families in the US was a monumental effort between organizations from all over the country. "It was amazing, everybody just got the notice to go and serve, and people were popping up like, 'Sure, I'll drop everything,'" Elizabeth said. "A lot of things had to happen in order for Brigit and I to go help—co-workers here stepped up to take over our workload. There was a lot people were doing here in Alaska in order for us to be there."
Elizabeth has helped RAIS continue grow and change to meet new needs. With the ongoing crisis in Afghanistan and war in Ukraine, RAIS has grown to nearly 30 staff, compared to the average 10 to 12. "RAIS knows how to adapt to these new changes," she says.