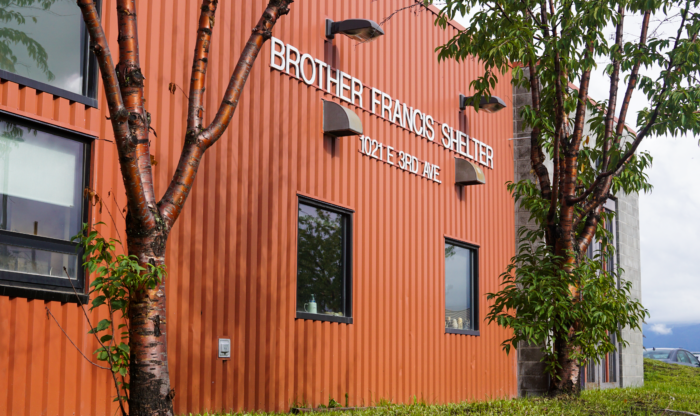 As colder weather arrives, our community is working to expand its emergency shelter capacity. As part of this effort, Brother Francis Shelter is adding 40 beds, bringing the maximum capacity up to 120 guests, made possible by Alcohol Tax Funding. Brother Francis Shelter will not be expanding its capacity any farther than 120 guests and will not be returning to the pre-pandemic higher population. Brother Francis Shelter will continue to operate on a referral basis.
In the decades that Catholic Social Services has operated, we've found that smaller shelters create the best outcomes—the campus remains cleaner and quieter, guests sleep better in a less crowded environment, and guests have better access to staff and can build stronger relationships. All these things result in more guests being able to focus on the future, find housing, and exit homelessness.
When the pandemic forced Brother Francis Shelter to reduce its capacity to keep guests and staff safe, the result was a quieter, more peaceful, more effective campus. As Brother Francis Shelter makes this addition, we are building on that success while meeting the current needs of our community.
Between Brother Francis Shelter, Clare House, and Complex Care, Catholic Social Services now provides more than 250 emergency shelter beds to our community.