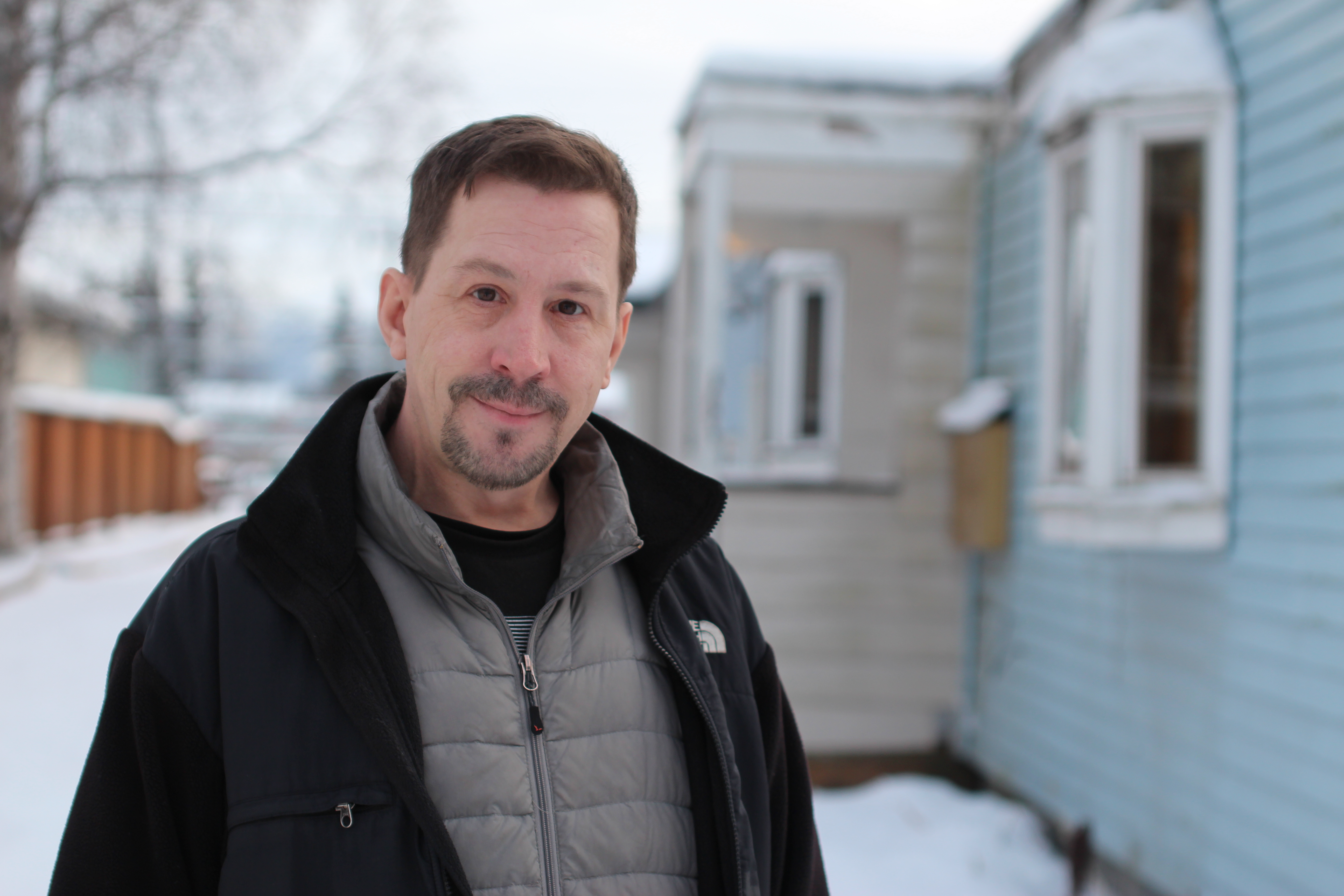 Next Step Back To The Workforce
John visited the doctor after a trip on the stairs injured his hip and back over a year ago. The first x-ray didn't show much, but over time he discovered a list of conditions culminating in a diagnosis of degenerative spine disease and spinal fusion surgery.
"It hurt so much I couldn't sit for long periods of time and standing was the worst," he said.
After experiencing pain all over his body and unexplained numbness in his feet, he had to leave his job as a bank manager.
As his financial resources dwindled, he stayed at motels, nights outside, and eventually other shelters. He arrived at Brother Francis Shelter still without the knowledge of all the resources available to him as a Navy veteran experiencing homelessness and a debilitating illness.
From out-of-state, his mother helped him apply for Social Security and Medicaid, which helped him stay out of debt from the medical appointments and procedures. He found the real help he needed when he met Sarah, the case manager at Brother Francis Shelter specializing in veterans. John needed a place to live in order to proceed with surgery to allow him to recover.

"I never sat in one place, I had to keep on moving," he said. "When I met my case manager Sarah, she took me right in and found a program for me, 24 hours later I was in the apartment I'm in now."
Although he has a chance to recover at home, case managers will continue to work with John until he is self-sufficient.
John sums up his experience, "If someone told me two years ago that this could happen to me, I would have laughed and said no way."