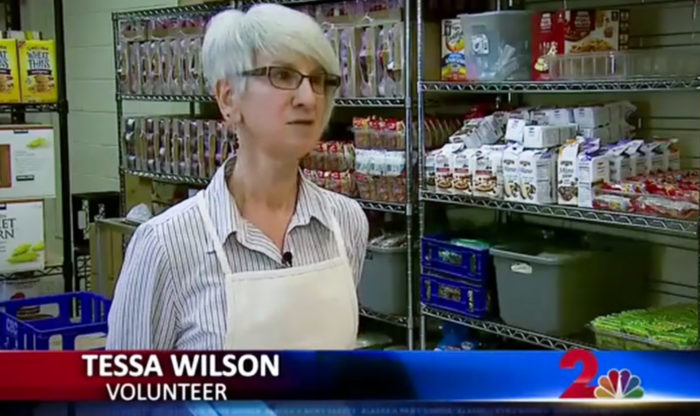 ANCHORAGE, Alaska (KTUU) – There's Black Friday, Small Business Saturday and Cyber Monday but perhaps the most important is Giving Tuesday; a global day of giving. And Alaskans give big, and not by just reaching into their pockets.
Volunteers are a major part of Catholic Social Services
Last year over 1,000 volunteers provided 21,000 hours of service to people in need in our community! Catholic Social Services assisted more than 23,000 clients through 8 programs. Every program plays a role in our goal of ending homelessness one family at a time.
Catholic Social Services puts hope in the hearts of those in need, and you—our volunteers—make that possible with your tireless gifts of time and commitment.
There are many ways for you to get involved. Find out how this holiday season.