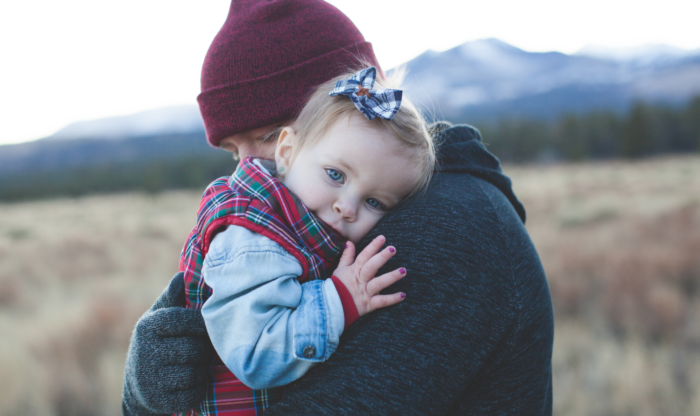 Lisa DH Aquino| November 1, 2020 | Anchorage Daily News Opinion
Anchorage, winter is here and in some ways this winter already feels darker than most we have known. Our community, our country and our world are all facing some of the greatest challenges we have ever known. Our world is facing a pandemic and more than a million people have died. Our nation is facing the same pandemic, while also being challenged by the financial impacts of our faltering economy — so many of our fellow Americans are struggling to just get by. In our community, we see COVID-19 case numbers rising and more and more of our neighbors are out of work, losing benefits and hope. All of this while we are in the midst of a number of contentious elections, and mud is being slung in every direction.
We are Alaskans, and we know how to get through a dark winter, or a "dark" time. We find our light — we nurture it and we keep it going through the winter. We have so many beautiful lights in our community that remind us that Anchorage is truly a special place. What unites us as a community is our love for this place and our dedication to our neighbors. We know that together, we will all get through the winter. That's what we do here! We make sure all of us make it through, and right now we need to remember that more than ever. Years from now, we will look back at this time and tell the stories to our friends, our children, and our grandchildren of what we did during the 2020 COVID-19 pandemic.
We will tell them how we delivered groceries to our neighbor so they would not have to risk their health at the store. How we chopped extra firewood for our former teacher who is retired and living on their own. We will share how we continued to bring meals to homeless families at Clare House and Brother Francis Shelter — now in masks and gloves — but always with love in our hearts.
At Catholic Social Services, our staff will tell their loved ones how they ensured safety and health for our most vulnerable neighbors. How they were there for those who didn't have a home during one of the scariest moments of our lifetime. How when the whole world felt uncertain, and nobody knew what was to come, they remained the rock for so many.
Our stories from CSS are your stories as well. We are neighbors, and we are inspired by each of you. So whether you are able to afford extra groceries to share or extra time between work and school and Zoom calls to volunteer, you got it done, and your spirit is a part of all of the good that is happening. You are a part of this community, and together we are all here holding it together.
This community is a family, and whatever the political persuasion or the abundance of resources, we are here for each other. At Catholic Social Services, we get to see all the good you all do every day, and we just want you to know that it is happening. You are all making that happen, and all that good is going to keep us warm through the winter.
We will continue to comfort each other when it all seems too much too bear, and we will share our stories with our loved ones of how even on the darkest day, we knew our community was here for us. We will grieve the loss of our loved ones together, and we will remember them and what they did to make all of us stronger.
Anchorage, don't forget, we live here for a reason. For the beauty of nature that surrounds us and the beauty of the people with whom we share this place. Thank you, people of Anchorage, for all you give to each of us every day. We are here for you now, and together we will get to the spring.