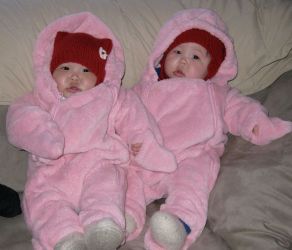 One birth family has struggled with infertility for over ten years.
They had several in-vitro fertilization treatments and tried donor eggs before coming to the Pregnancy Support and Adoption Services Adoption Workshop for adoption support. They took the class and decided that adoption was an avenue that would work with their family. They scheduled the home study interviews for January and by June they had been matched with a birth family.
The Adoptive family has an open adoption and shares a relationship with both the birth mother and the birth father. The Birth mother and the Birth father had ended their relationship long before the birth mother came in to make a plan of adoption but they were able to come together and make a decision in the best interest of their child.
For ways to help CSS with adoption support click here.