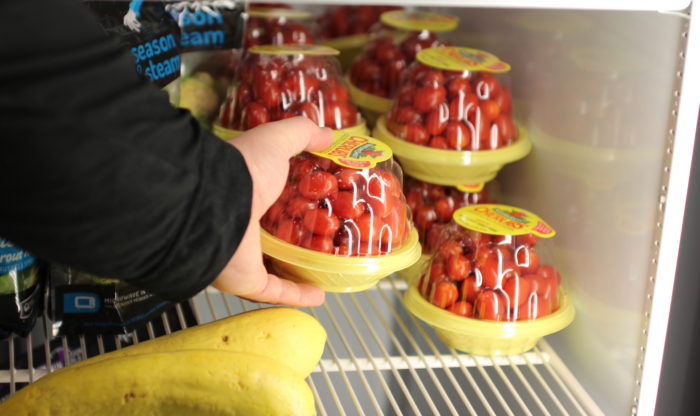 ESSENTIAL ROLE IN FOOD SECURITY NETWORK
The Supplemental Nutrition Assistance Program (SNAP) is an integral cornerstone of the food security network in Alaska and across the nation. SNAP reduces food insecurity by providing low-income individuals and families who desperately need assistance to purchase food at grocery stores, food outlets and farmers markets.
SNAP is extremely important to the individuals who receive these benefits. 75% of households receiving SNAP benefits include a child, elderly person or person with disabilities. Over half of the households with children receiving SNAP benefits were working households and used SNAP to supplement their earnings.
SNAP is also great for local economies. All SNAP benefits paid out are federal dollars injected into local economies. Estimates show that for every $1 of SNAP benefits spent generates up to $1.79 in economic activity. When a national, regional, state, or local economy is in trouble, SNAP is among the most effective government responses.
SNAP relieves pressure on overwhelmed food banks, pantries, congregations, and other emergency food providers in Alaska. It has been linked to rising high school graduation rates, adult earnings, and adult health. SNAP needs to be preserved and protected to remain a strong pillar of Food Security for our most vulnerable neighbors.
Join SNAP Outreach through the Food Bank of Alaska to help ensure that Alaskan families who might be eligible for SNAP have access to this nutrition benefit.