Supporting families with a sustained solution so that a future generation of children will never experience homelessness.
Catholic Social Services is proud to begin work through Flourishing Families, the start of a sustainable solution to end family homelessness. Flourishing Families will build upon and expand current work already being done at Catholic Social Services and other agencies in Anchorage around homelessness. Ending generational homelessness is a collaborative effort between public and private partners to ensure that a future generation of children will never experience homelessness.
How Flourishing Families Is Helping End Homelessness
Using evidence-based solutions, Flourishing Families focuses on: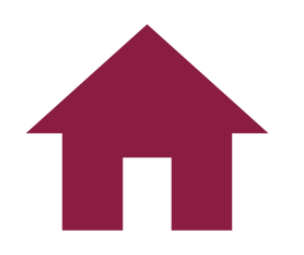 Expanding Rapid Rehousing
Building on our experience and success in quickly moving hundreds of people into housing, Flourishing Families will continue to permanently house families through this technique.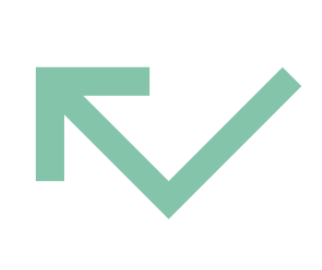 Piloting a Diversion Program
Diversion is a method that keeps people from entering homelessness. Using diversion and keeping families in permanent housing will prevent children and families from experiencing the extreme trauma of homelessness. Second to losing a parent, homelessness is the most traumatic event in a child's life.

Using a Two-Generation Approach
The Two-Generation Approach is simultaneous intervention and services for the entire family unit, rather than just the head of household. This approach supports innovative strategies and solutions that lift up entire families to ensure permanent stability that transcends generations.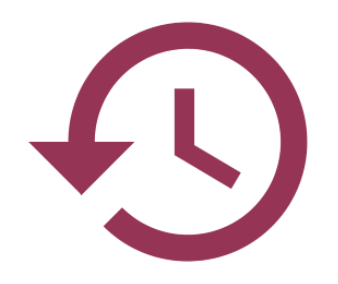 Sustainability
Flourishing Families is researching diversified funding sources, in both the public and private sectors, to assure the long-term sustainability of this important work impacting childhood poverty and homelessness.
Flourishing Families is made possible thanks to a $5 million grant awarded by the Day 1 Families Fund.
Contact Us
If you have questions about Flourishing Families or would like to seek services through the program, please contact Jason Taylor at jtaylor@cssalaska.org.