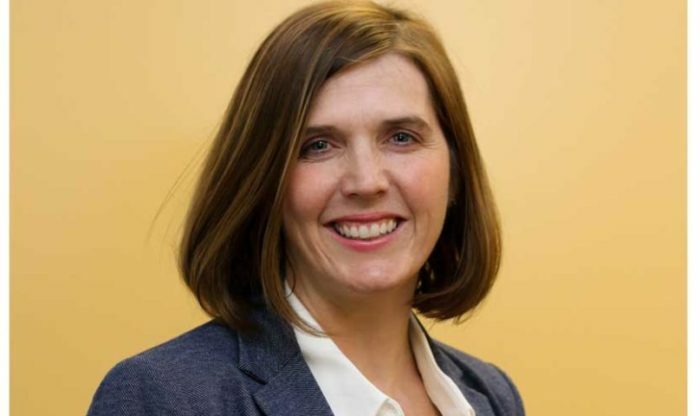 Hello,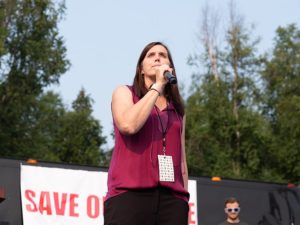 I am writing to share some big news. After much reflection, I have decided to take a new position – as the CEO of Anchorage Neighborhood Health Center. It is an exciting opportunity for me to directly reconnect with my background in the healthcare field, while still serving some of the most vulnerable in our community. Helping our neighbors access high-quality services has always been my passion, and I look forward to focusing more directly on healthcare services in this role.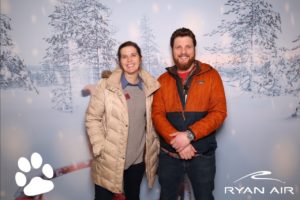 The decision to leave Catholic Social Services (CSS) was very difficult. CSS has done so much for our community, and I am so honored to have been a part of the work. I truly love CSS and the people who work here. I am proud to have worked with the talented and compassionate staff, and I know that they will continue to carry our principles of dignity and respect for all people, evidence-based practices in social services, trauma-informed work, transparency, equity, and so much more, into the future – all in partnership with our community of supporters.
These last seven years have been filled with tremendous effort and success by our staff, volunteers, donors, and Board of Trustees, and partners. I'm so grateful to have been a part of it. Together, we did so much:
Created a Blueprint for our work that defines Transitioning adults and families to permanent stability as our goal.
Became a trauma-informed agency.
Built a focus on data and evaluation to strengthen on outcomes for the people we serve.
Created capacity in operations and finance to be able to truly support the work at the front lines.
Fought for social justice through adequate funding, fair services, and dignity and respect for all on so many fronts and had some big wins.
Doubled our budget and size.
Built transformative partnerships that changed the way services are provided in Anchorage – including the Healthcare and Homelessness Partnership, Path to Independence, Providence Community Housing Program, and so many others.
Gained many new donors, volunteers, and advocates to help us carry our mission forward.
Grew in the pandemic to serve even greater needs we were seeing on every front.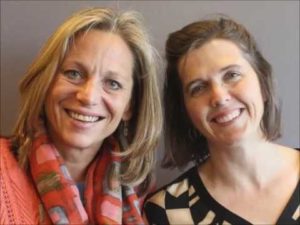 On December 1, I will be honored to take on the role of CEO of Anchorage Neighborhood Health Center and serve and support the incredible staff of providers there in assuring healthcare in this most challenging time. They are inspirational to me, and I look forward to getting to know them and continuing the work I started at CSS – serving our neighbors and our community through strong partnerships and equitable and quality services.
The CSS Board will be looking for a new leader, and I know that there are many in this community who are passionate and capable leaders able to fill that role. I will support the CSS and the community through this transition in any way I can.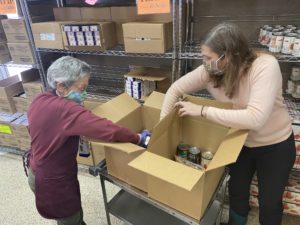 I am stepping into a new role at an incredible organization, and please know that I carry my commitment to this community and compassion for the underserved with me. CSS is bigger than me or any one of us – and I'm so proud to have been a part of it. I am proud to serve for ANHC, another organization so committed to our community, and I am honored to have been selected as the next leader of such a great organization.
It has been an honor to work with each of you in the community through my role as CEO of Catholic Social Services, and I will continue to be a part of so many of these conversations and partnerships at ANHC. I look forward to getting to work in this new role and continuing to make an impact on our community, together.
I will serve as CEO at Catholic Social Services until November, and I will be reaching out to talk to everyone I can. Feel free to reach out to me too. I begin at Anchorage Neighborhood Health Center on December 1.
With gratitude,
Lisa