Our hearts grieve with all those affected by the War in Ukraine. According to the United Nations, more than 12 million Ukrainians have fled their homes since February.
In response to the ongoing crisis, RAIS will be supporting individuals and families displaced from Ukraine between February 24, 2022, and September 30, 2023, through long term services. This assistance includes education and employment services, case management, health and wellness, agricultural programming, and more. It also includes connection to state and federal benefits.
As refugees arrive individually at many locations across the state, RAIS is working with community partners like New Chance Church to conduct outreach and intake in Anchorage, Mat-Su, Fairbanks, Delta Junction, and other locations around the state so we can provide longer-term services.
Due to ongoing conflicts around the world, we are seeing an unprecedented number of new arrivals to Alaska. The historic average of new arrivals resettled by RAIS in a given year is 130. Right now we have about 333 new arrivals to date with numbers increasing almost daily.
Are You a New Arrival From Ukraine?
If you or your family have been displaced from Ukraine and have arrived or will arrive in Alaska between February 24, 2022 and September 30, 2023, please contact RAIS to learn more and receive support services:
If you have questions about your eligibility for assistance, the resettlement process, or available help, see the Office of Refugee Resettlement's FAQ page.
How You Can Help
Thank you for assisting our new neighbors in need during these difficult times.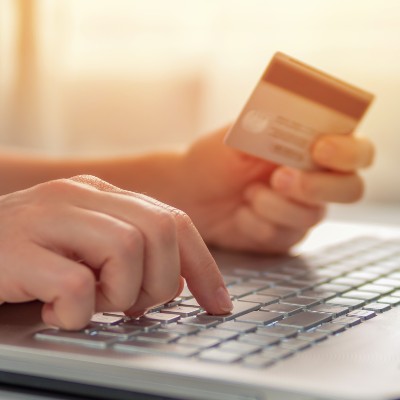 Make a Financial Contribution
To give and support Ukrainian arrivals, donate online and choose "Refugee Assistance & Immigration Services" in the drop-down menu. If you have any questions about your contribution, contact Amalie Couvillion at 907-222-7355 or acouvillion@cssalaska.org.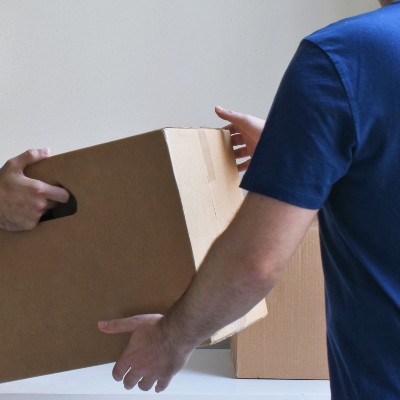 Volunteer
To volunteer and support our new neighbors, please contact Kelly Mullin at 907-717-3093 or kmullin@cssalaska.org.
Contact Us
For media inquiries, general questions, or more information, contact Molly Cornish at 907-310-7190 or mcornish@cssalska.org.